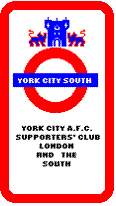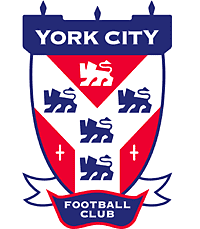 Paris Hilton
Psst, want, Paris Hilton's mobile phone book, then look no further.
Paris Hilton is very welcome to any City game, I'm sure if she popped along to Bootham Crescent we'd make her most welcome. If she asks nicely, I'm equally sure she could even do the half time draw. More glamourous than any of our old boys and who'd stop her rummaging around the sac to pull out the lucky balls.
As far as I know, City have never played in Paris, or against Parisian oppsition. On our travels, we don't stay at Hilton, Pontins is more our (Central) league (R.I.P our reserves). However, if you want to hack into Paris Hilton's mobile and get the numbers of all her chums, then may I suggest you come along to one of our branch meetings and I'm sure someone will be able to help.