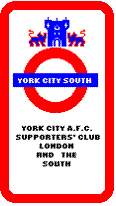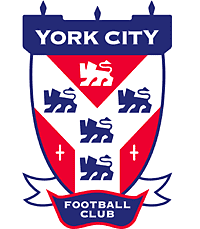 City History
Disappearing City?
Consider The Evidence
Undisclosed - Fees
Unnamed - Triallists
Vanished - From Setanta
Withdrawn - From Pontin's Central League
Out Of Sight – Maloney goes to Harrogate
Hidden – In the dugout, Martin Foyle's preferred touchline vantage point
What's Next
Inconspicuous - Manchester United's infamous grey kit adopted (not sure if it'll work at some of the empty Conference grounds we play at)?
Disbanded - Youth team?
Driven - From Kit Kat Crescent?
Evaporating - Signings (a la Gash & Charles)?
Reducing – Attendances?
Email Your View