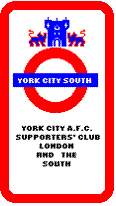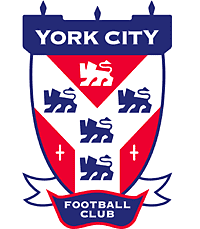 City History
York City Accounts
All information sourced from public records and press statements. Full sets of accounts are available from the Companies House web site and are available to anyone to download.
The 2014/5 (Worthington / Wilcox) season show a lose of over £361k, income included a £360k donation from JMP / the McGill family, meaning a large increase on losses. Expenditure remained relatively steady but income fell. Net current liabilities jump to over £4m.
See below for more details of individual years' accounts and a summary for the past 20 years.
20 years of accounts summarised