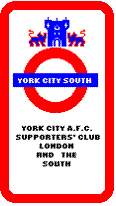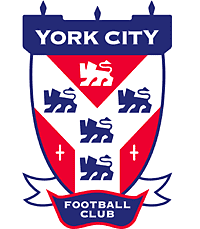 Southern Connections
Just One Of Seven
28/Feb/2009 (Weymouth) - Chris Forth
Just finished reading "Just One Of Seven", Denis Smith's biography.
During his playing career, he had approaches from Manchester United (tapped up by Bobby Charlton and co), Leeds and Nottingham Forest, in an era when he commanded a similar wage at Stoke as he would have done from the larger clubs.
He rates his time with City highly and holds chairman Michael Sinclair in high esteem, even if the club's meddling in his transfer policy was a contributory factor in his decision to quit City. He's particularly proud of the amount of his charges who went on to have long coaching careers at a high level, including Jones, Leaning, Evans, Sbragia, Crosby and Haselgrave. He reveals that Roger Jones was almost blind in one eye and John Bryne was diagnosed as allergic to grass as an asthmatic, problems which did not stop them playing key roles in our 1984 Division 4 Championship winning team.
There's lots more on his career beyond City, including how Sir Alex Ferguson's post match bottle of red wine with the opposing manager are not all they should be. A good read!
Want to see your name in print? The branch is invited to write a short article in every City home programme. The more people who contribute, the more varied and better our page becomes. Email Dot, our programme page co-ordinator with your words. As always a photo helps, but isn't necessary. Most things City related go, so write now, write here.
Kit Kat Crescent
Main Programme Page