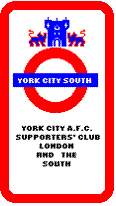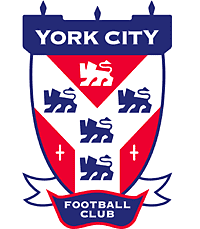 Southern Connections
Half A Century Ago
28/Dec/2008 (Altrincham) - Ray Goodearl
Fifty years ago we commenced our first season in the newly formed Division Four, although through various devious naming, it now masquerades as Division Two.
Of the 24 clubs who started in that league, ourselves along with Torquay, Bradford Park Avenue, Workington, Gateshead, Barrow and Southport are currently out of the Football League. Coventry, Watford, Crystal Palace fly the flag in the Championship, whilst one step ahead in Division One (three really) are Walsall, Northampton, Millwall, Carlisle, Crewe, Hartlepool and Oldham. Those who fifty years later find themselves in the same situation, all be it with many ups and downs in between, are Port Vale, Shrewsbury, Exeter, Gillingham, Darlington, Chester, and Aldershot. Incidentally it was our first ever promotion season finishing third behind champion Port Vale and Coventry.
A promotion fifty years on would be wonderful, but on current form regrettably out of reach, unless Martin Foyle and the team can work some miracles quickly.
Want to see your name in print? The branch is invited to write a short article in every City home programme. The more people who contribute, the more varied and better our page becomes. Email Dot, our programme page co-ordinator with your words. As always a photo helps, but isn't necessary. Most things City related go, so write now, write here.
Kit Kat Crescent
Main Programme Page