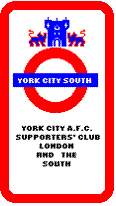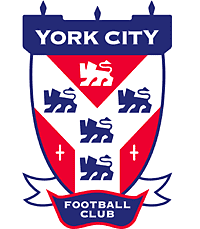 Southern Connections
The Magic of the FA Cup
15/Nov/2008 (Torquay) - Alastair Smith
It used to be a case of getting through the first two rounds and hoping for a glamour tie against a top club, or in the mid eighties, getting through the first four rounds and then playing Liverpool at home. Nowadays it is more a case of getting through the 4th qualifying round and then hoping for a "glamour" tie versus Leeds, Leicester, or Scunthorpe, in the first round proper to earn some money.
The morning after the Woking game I was idly scanning the Sunday newspaper reading through the FA Cup third qualifying results wondering who we would draw. I noticed that a team called Crowborough had shared a 1-1 draw with Harlow Town and would therefore be in the draw. Last season Crowborough were in the Sussex County League, only three divisions above my village team, and could now face Oxford United, a team who actually won the Milk Cup in the mid eighties. I was brought up around Pocklington and Crowborough is a much smaller place than Pocklington, back in the eighties York City were light years away from playing Pocklington Town in the FA Cup, what odds that happening in the next few years?
Want to see your name in print? The branch is invited to write a short article in every City home programme. The more people who contribute, the more varied and better our page becomes. Email Dot, our programme page co-ordinator with your words. As always a photo helps, but isn't necessary. Most things City related go, so write now, write here.
Kit Kat Crescent
Main Programme Page