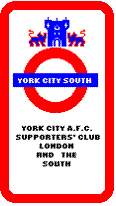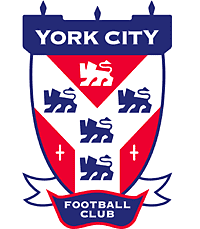 Southern Connections 2007/8
Dot Chases Ray
27/Sept/2007 (Halifax) - Dot Brown
Dot and Ray are both running (or in Dot's case both walking, jogging and enjoying a tea break) for Cancer Research UK.
Back in 2004 Ray lost his eldest daughter at the age of 34 to this terrible disease.
He promised her he would do some fund raising for this cause in her memory. As he has now taken early retirement he has been able to put in the many hours of training and hopes to complete in around 2 hours 20 minutes, not bad for a 60+ who has spent the last 25 years behind a desk. Dot reckons she will stroll in a bit later.
Anyone who wishes to sponsor this noble cause can support Ray or Dot. Alastair will have a sponsorship form at the televised venue (September 27) and will gladly accept your donations. Thank you.
It was hoped that Ben Miller, also a member of York City South, would also be participating, but he had a bit of a heavy fall from his cycle in a Duo-atholon (thats a tri- without the swimming) a couple of weeks ago and is currently out of action. We wish him all the best in his recovery and hope he makes it to the starting line next year.
More information? Please check our website or contact Alastair Smth our branch chairman on 01903 813557.
Kit Kat Crescent
Southern Connections